Introduction
I'm just an ordinary developer with 4 years of experience. I like working on backend and networking things because "behind-the-scenes" stuff always interests me. It's amazing to see how an application can scale and work in a distributed manner, but still look simple from the outside. This is my website where I showcase the stuff I know how to use, and it's pretty bad because I suck at frontend.
My Skills
Programming Languages
Python
JavaScript
TypeScript
Java
C
Lua
Frameworks & Libraries
Flask
FastAPI
Spring Boot
Graphql
React
Svelte
JQuery
Tailwind
Bootstrap
DevOps & Cloud
Git
Docker
Amazon Web Services
GitHub Actions
Linux
Jenkins
Databases
PostgreSQL
Redis
MongoDB
Productivity
Photoshop
Premiere Pro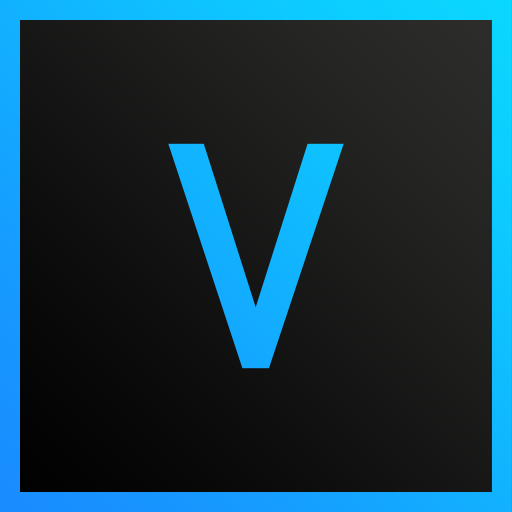 Vegas Pro
Gimp
KdenLive
Blender
Here's what my clients think about me
I will definitely be working with this developer in the future! I highly recommend Ahnaf, he is adaptable, hardworking, and proactive.
-
Joseph Allen

, Kuwait
Ahnaf constantly adjusted his schedule to prioritise work, he was able to up-to-date on a strict work schedule.
-
Samuel Eggins

, Australia
Ahnaf is an awesome guy that delivered in hours regarding something that I've been trying for days.
-
Marta

, Bulgaria
Best of the best :D.
-
dlaby_23

, Czech Republic
He's Very helpful
-
jo_work

, Sweden
Donate
If you like my work or want to support me, consider donating to me on Patreon. It will be much appreciated :D